Our services
More speed for your Cloud projects
Thanks to many years of Cloud know-how we offer you services consisting of consulting, coaching, development and support as services and standardized service packages. The aim is to accelerate your Cloud projects, to train and relieve your development teams, and to give you the freedom to concentrate on your technical expertise and the development of your digital business.
The Microsoft Azure Cloud is one of the largest and most widely used public Cloud platforms worldwide. The Azure Cloud is ideal for the development of your Cloud solution or your Cloud product due to its numerous Cloud services and its openness to Open Source technologies, as well as the integration into the Microsoft productivity platforms Microsoft 365 and Power Platform.
As a Microsoft partner and reseller for the Azure Cloud, we offer you the opportunity to purchase Azure subscriptions from us as an experienced Azure and Cloud Native development company and to receive further support from consulting, coaching and support services.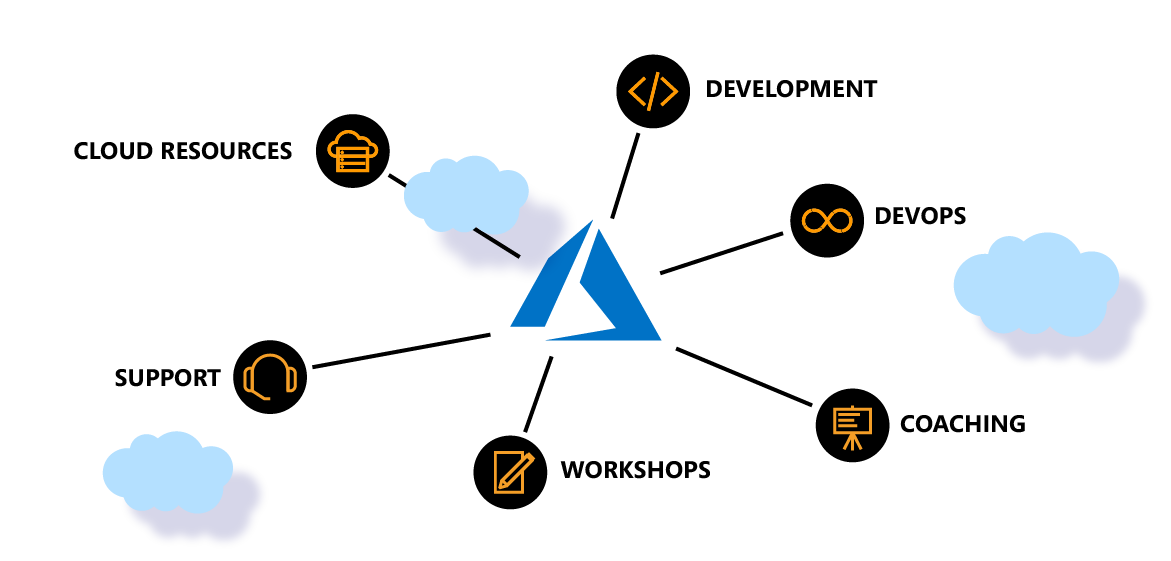 Cloud Native Journey for Azure
We help you develop modern Cloud applications on the Microsoft Azure Cloud. To do this, we offer you coordinated consulting packages to help your software development team get to their destination faster on their Cloud Native journey.
We have put Cloud Native Journeys together for beginners and advanced users among you. Our journeys include workshops with coaching and prototyping to support you in the development of your Cloud applications on the basis of many years of our project experience.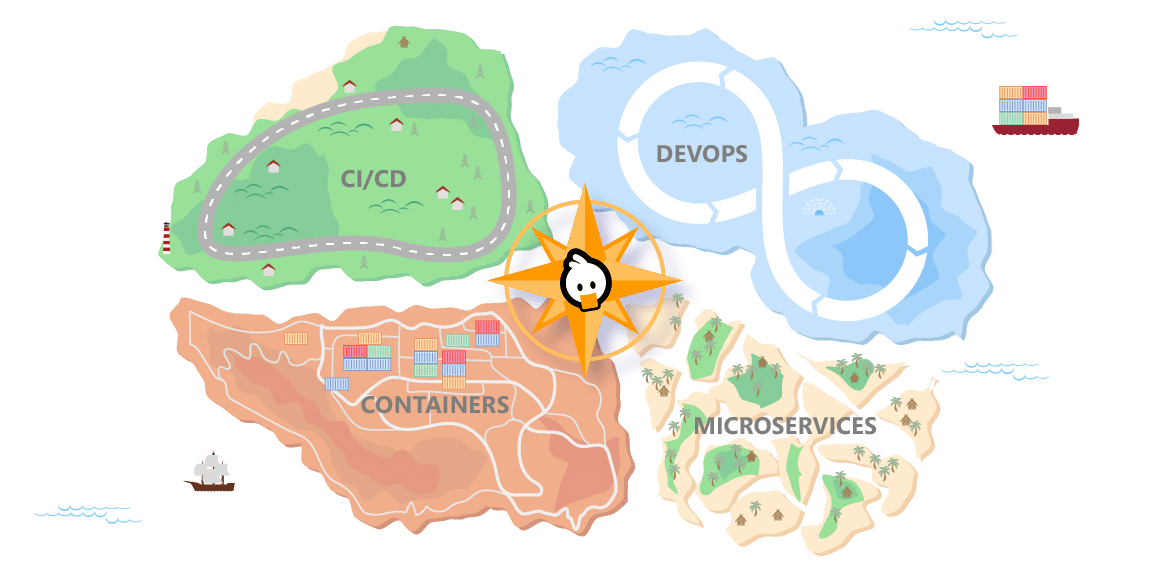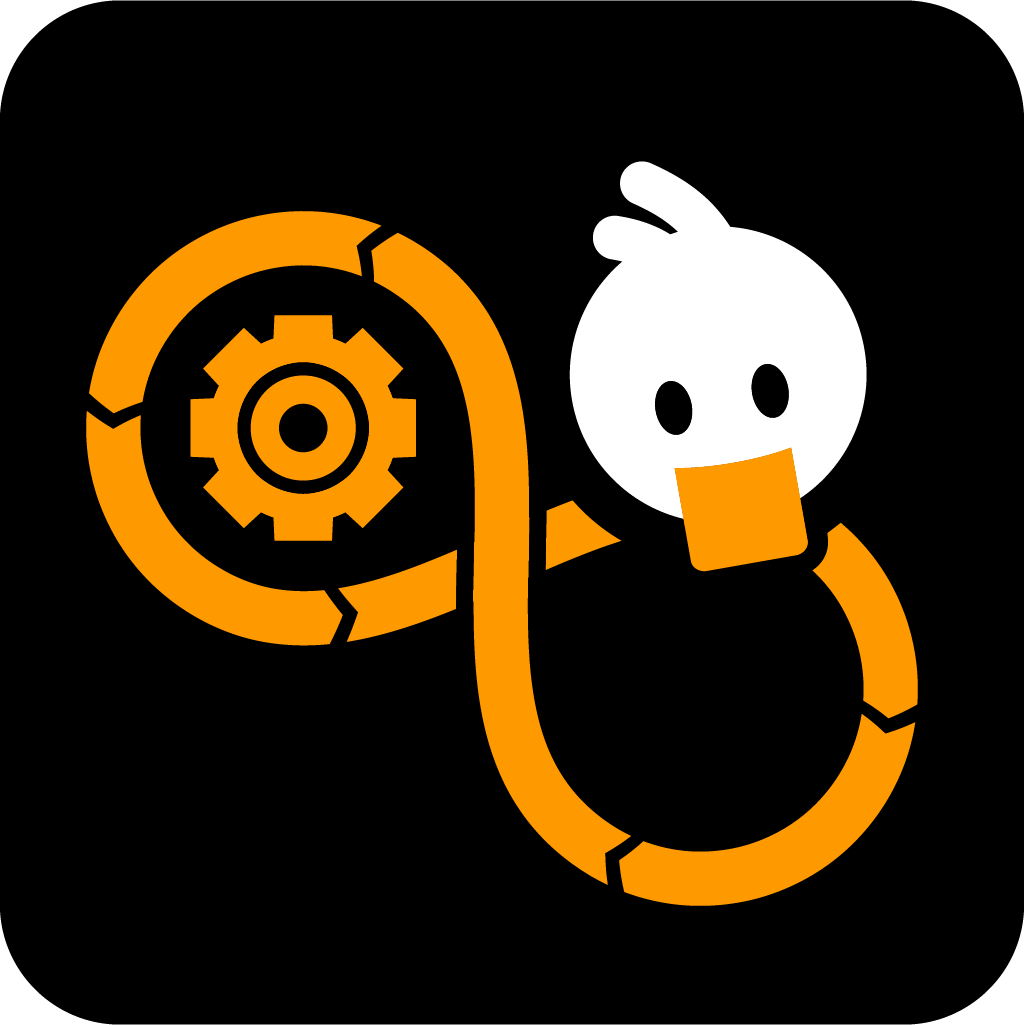 We help you to understand the methodologies of DevOps and to apply them correctly. We also provide insights into the associated project management. During our coaching you will learn everything about the automation of your application and infrastructure as well as operation and monitoring.
For this purpose, we offer various workshops and consulting offers as well as the opportunity to deepen them together with us in a "Proof of Concept". The workshops can be tailored to your needs and requirements.
Your way to an individual Cloud solution or a Cloud product.
Are you ready for the Cloud? Are you familiar with the required architectures, development and project management methods? Use our workshop offer for your entry into the Cloud and the development of native Cloud applications and become familiar with the necessary tools for your digital business.