Your partner for the development and operation of modern Cloud solutions
As a service provider for software and Cloud engineering, we offer you a comprehensive offer for your path to digitalization. From the development to the operation of modern SaaS, web, mobile and IoT applications, we support you with consulting, coaching and implementation.

Application Development
Conception and development of modern and individual Cloud software.
Application Development
cloud-native Applications

App

Modernization

Serverless

Architecture

Containerization

Cloud Infrastructure
Quick, scalable, and secure deploy infrastructure for Cloud solutions.
Cloud Infrastructure
Automation

Orchestration

Security

Monitoring

DevOps
Deliver software and Cloud solutions faster with modern DevOps processes and methods.
DevOps
Governance

Project Management

Pipelining

Test Management

IoT
Get more out of devices, machines, and buildings with IoT
IoT
Device Design &

Programming

Device Management

IoT Cloud Backend

Data Analytics
Our solutions
With our solutions we have standardized our project know-how from the areas of Application Development, Cloud Infrastructure, DevOps and IoT for you. In this way, we offer you the possibility to start with your project faster, on a high prefabrication level and to reach the first goals sooner.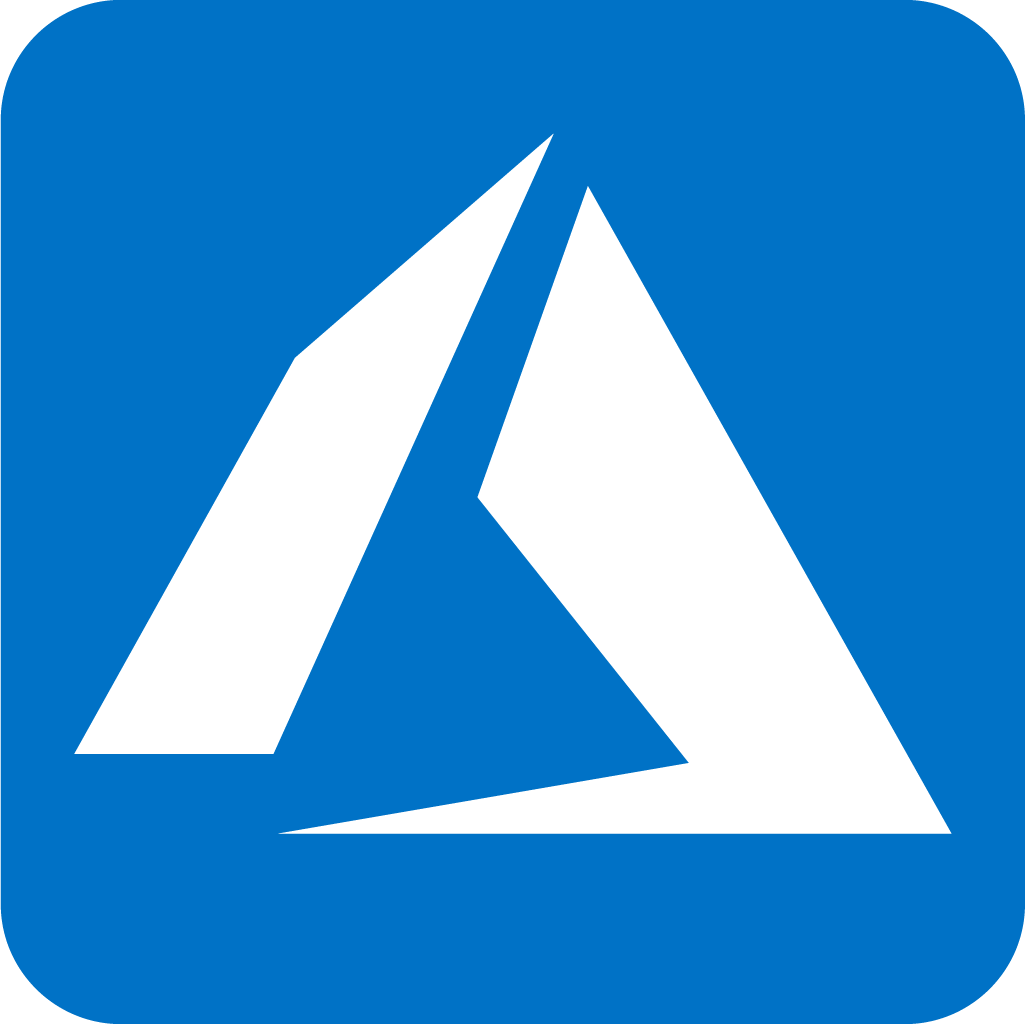 Buy Microsoft Azure
Get Microsoft Azure to develop your Cloud applications. Take advantage of Azure as a public Cloud platform as well as our specialized support and consulting services. […]

Cloud Native for Azure
We help you to develop modern Cloud applications on the Microsoft Azure Cloud. We offer you coordinated consulting packages to make your software development quickly "Cloud Native Ready". […]
Build Agents for Azure DevOps
With the Build Agents for Azure DevOps, we offer predefined private build agents as a certified solution template and as a managed application via the Azure Marketplace, which […]
Extensions for Azure DevOps
Extensions for your Azure DevOps pipelines, quickly integratable and very helpful. […]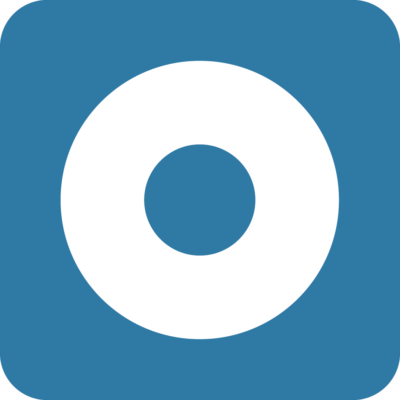 SLASCONE – Licensing as a Service
With the LICENSING service SLASCONE, software and device manufacturers can license and monitor their products with minimal development effort. […]
Resources on GitHub
Source code, scripts, templates and other useful resources from our Cloud projects and community work. […]
Workshops
Your way to your own Cloud and SaaS solution
Are you fit for the Cloud? Are you familiar with the required architectures, development and project management methods? Take advantage of our workshop offers for your entry into the Cloud and get to know the necessary tools for your digital business.
Partner
In an increasingly complex IT world, partnerships with other highly specialized companies are the key to making your Cloud project successful in all facets
Community
Community work is very important to us. For this reason, we are always keen to share our know-how with other specialists and interested parties, thus creating a space in which people can exchange information about cloud and software development topics. We do this through meetups, hackathons and hands-on workshops. We would be happy to meet you in one of the meet-ups we support and to exchange information with you about cutting-edge technology topics.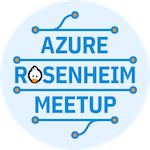 Events
Experience our experts live. Engage with us on Topics related to Azure Cloud, Software Engineering, IoT, and other trending topics. We look forward to it.
| | DATE | EVENT | CONTENT | PLACE | RESOURCES |
| --- | --- | --- | --- | --- | --- |
| | 12/12/2020 | Azure Saturday 2020 - Munich | Free community-focused Azure event | Microsoft Deutschland, München | |
| | 01/09/2020 | DevOpsCon London | How Containerized Pipelines Can Boost Your CI/CD? | ONLINE, 12:30 - 13:15 | |
| | 26/08/2020 | Virtual GitLab Commit Conference | How GitLab Can Help You Secure Your Applications | ONLINE | |
| | 02/07/2020 | GitLab Virtual Meetup Cape Town | How Containerized Pipelines and Kubernetes Can Boost Your CI/CD | ONLINE, 19:00 - 20:00 | |
| | 25/06/2020 | Docker Rosenheim Meetup | Policy & Governance for Kubernetes | ONLINE, 17:30 - 19:00 | |
| | 15/06/2020 | virtual internship/ job fair 2020 | Virtual internship/ job fair at the Technical University of Applied Sciences Rosenheim | ONLINE, 13:00 - 15:00 | |
| | 27 - 28/05/2020 | digital IKORO 2020 | Virtual industry and contact fair | ONLINE, 09:00 - 17:00 | |
| | 19 - 20/05/2020 | Microsoft Build 2020 | Cloud Native Communities Panel | ONLINE, 13:00 - 15:00 | |
| | 14/05/2020 | Azure DEV Meetup Munich | Azure DevOps Series #2 | ONLINE, 18:00 - 21:00 | |
| | 11/05/2020 | Microsoft Virtual Training Week | All Things Cloud Native | ONLINE, 18:00 - 22:00 | |
| | 23/04/2020 | Global Azure Virtual | Container & Kubernetes in Azure | ONLINE, 17:00 - 19:00 | |
| | 21/04/2020 | London GitLab Meetup | A fantastic evening of Kubernetes and GitLab | ONLINE, 18:00 - 20:45 | |
| | 14/04/2020 | Rosenheim Docker Meetup | Virtual GitLab Meetup | ONLINE, 18:00 - 19:00 Uhr | |
| | 31/03/2020 | Virtual Azure Community Day | Azure Kubernetes Service Basics | ONLINE, 18:00 - 19:00 Uhr | |
| | 09/03 - 11/03/2020 | DevOps Gathering 2020 | How Containerized Pipelines Can Boost Your CI/CD | G Data Campus, Bochum | |
| | 13/02/2020 | Rosenheim Docker Meetup | Was ist ein Service Mesh und wie funktioniert es? | white duck GmbH, Rosenheim | |
| | 03/02/2020 | Azure Rosenheim Meetup | Azure Rückblick 2019 und was 2020 auf uns wartet | white duck GmbH, Rosenheim | |
| | 30/01/2020 | Azure DEV Meetup Munich | Azure Dev Kickoff 2020 | medialesson GmbH - Büro München | |
Blog
News and interesting facts from our experts on Cloud technologies and digitalization
Monthly Azure news - June 2020 This month we are bringing you the news from the Azure and Cloud Native world and hope you will enjoy some of the

[...]
Docker Rosenheim Meetup -Policy & Governance for Kubernetes Our team is happy to present you a very hot topic in a world of Kubernetes - Policy & Governance for

[...]
We have launched our English website We have a bilingual website now White duck wants to share with its clients, partners and audience, who follow our work, that we

[...]