white duck…
is a Cloud technology company founded in 2012 with its headquarters in Rosenheim, Germany
is a Cloud and software engineering service provider for companies from all industries
is specialized in Application Development, Cloud Infrastructure, DevOps and IoT
offers a holistic range – from development to operation of SaaS, web, mobile and IoT applications
employs a team of experts: Cloud Solution Architects, Software and Cloud Engineers, and DevOps Engineers
focuses on Microsoft Azure, Azure DevOps, .NET C#, .NET Core, Kubernetes / Docker, REST, Angular
supports agile teamwork
the topic of work-life balance is written in bold letters
Our team
Our team consists of twenty seven female and male employees – Cloud Solution Architects, Software Engineers and DevOps Engineers – who ensure that your Cloud project is optimally implemented and maintained according to your requirements. In addition, we have a long-standing network of experts and partners with a wide range of technology focuses.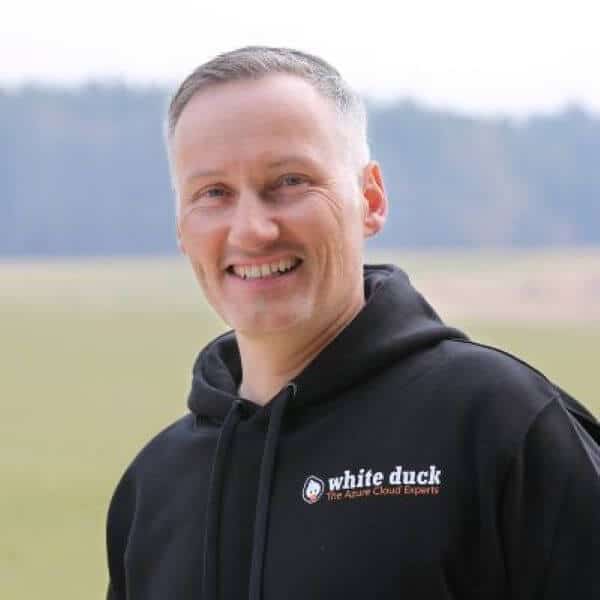 Markus Sümmchen
CEO and Founder
Markus Sümmchen
Markus focuses on the introduction of DevOps methods and agile project management processes like SCRUM, as well as on the conception of software solutions up to their marketability.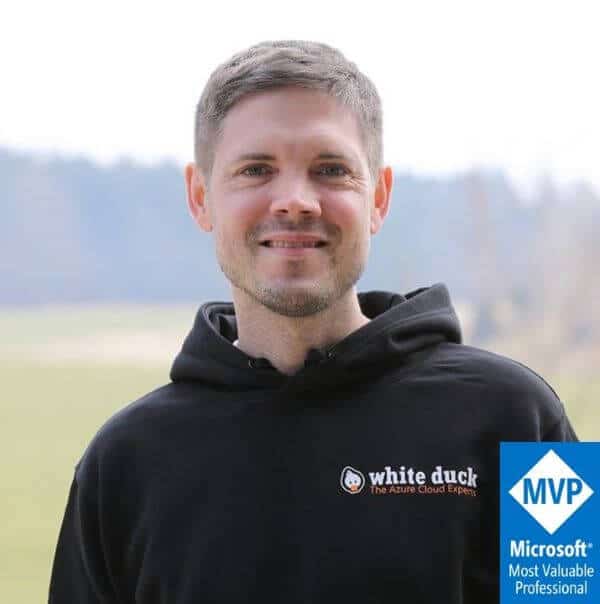 Martin Brandl
CTO
Martin Brandl
For Martin (CTO) the Azure Cloud platform has been a toolbox for over 10 years. He knows where to use which tool and can always find a suitable solution.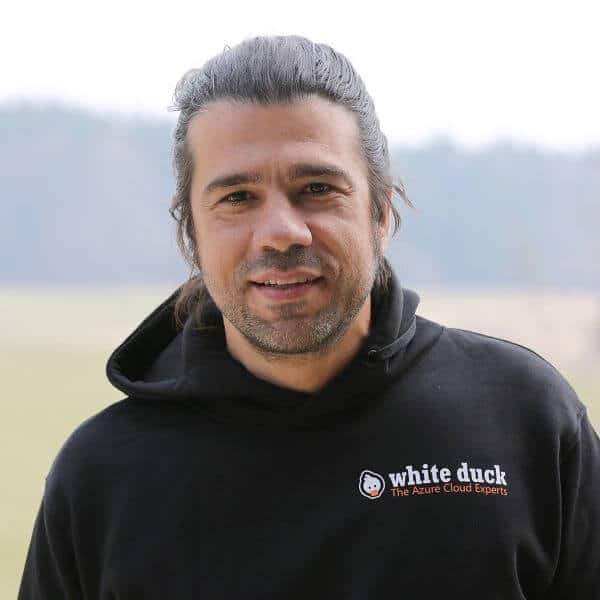 Dr. Ilias Michalarias
Business Analyst & Data Analytics Expert
Dr. Ilias Michalarias
In the past 15 years, Ilias has been active in almost all areas of business intelligence and software engineering: academic, operational, advisory and managerial.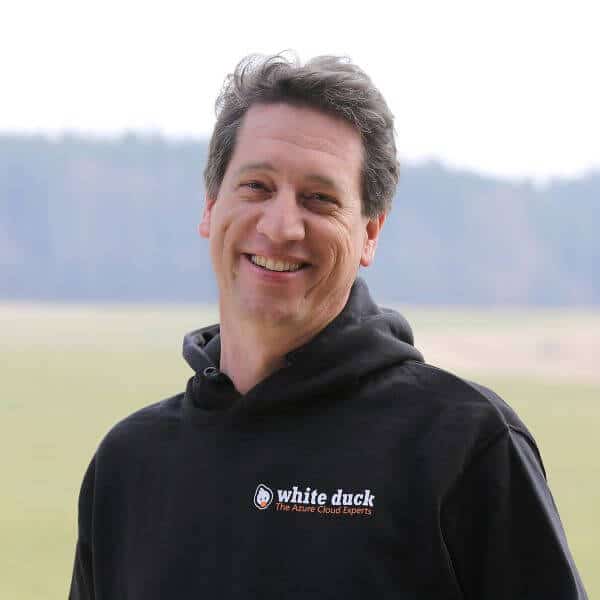 Andreas Hartmann
Head of Services & Processes | Senior Solution Architect
Andreas Hartmann
Andreas is our Head of Services & Processes. With his team, he guarantees our customers smooth operation of their cloud-native solutions and optimizes their processes. With his expertise in product development, he expedites our own products and supervises them from the request to the commercialization.
Nico Meisenzahl
Head of DevOps Consulting & Operations | Cloud Solution Architect
Nico Meisenzahl
Nico Meisenzahl is our Head of DevOps Consulting & Operations. As a Cloud Solution Architect, MVP, and GitLab Hero, his focus is on Cloud Native, Kubernetes and Azure. Nico regularly speaks at conferences, user groups and meetups in Europe and the USA.
Daniel Kerschagl
Head of Education │ Senior Project Manager
Daniel Kerschagl
Daniel is our Head of Education. As a senior project manager, he advises our customers, gives a lecture at the TH Rosenheim and is involved as an IHK examiner.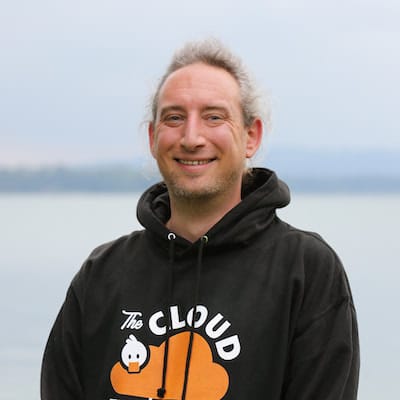 Thilo Kauschke
Senior Software Engineer
Thilo Kauschke
Thilo is a senior software engineer with more than 15 years of know-how in product development and experience in implementing and maintaining incrementally growing backend architectures.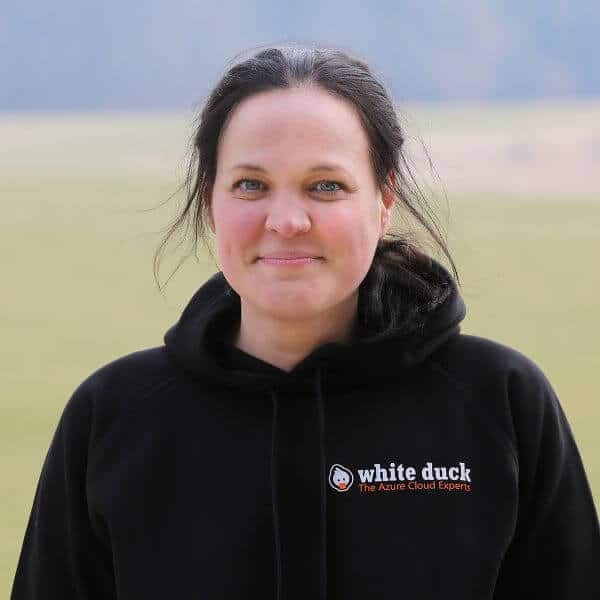 Valentina Hermann
Test Manager & DevOps Engineer
Valentina Hermann
Valentina is a Test Manager & DevOps Engineer with more than 12 years of professional experience and participation in (inter)national projects. She is an ISTQB® Certified Tester (Advanced Level Technical Test Analyst). Her tasks in projects include functional, non-functional tests, test automation.
Philip Welz
Senior Kubernetes & DevOps Engineer
Philip Welz
Philip is our Senior Kubernetes & DevOps Engineer. As a certified Kubernetes expert (CKA &CKAD), Azure MVP and GitLab Hero, his focus is on Kubernetes, CI/CD, GitOps and Infrastructure-as-Code. Philip can regularly be found at conferences & meetups as well as community events.
Dario Brozovic
DevOps Engineer
Dario Brozovic
Dario is our DevOps engineer. Topics such as infrastructure as code and CI/CD automation are among his areas of expertise. It doesn't matter whether on Azure DevOps, GitHub or GitLab. He is also Microsoft Certified: DevOps Engineer Expert and has experience with TFS migrations.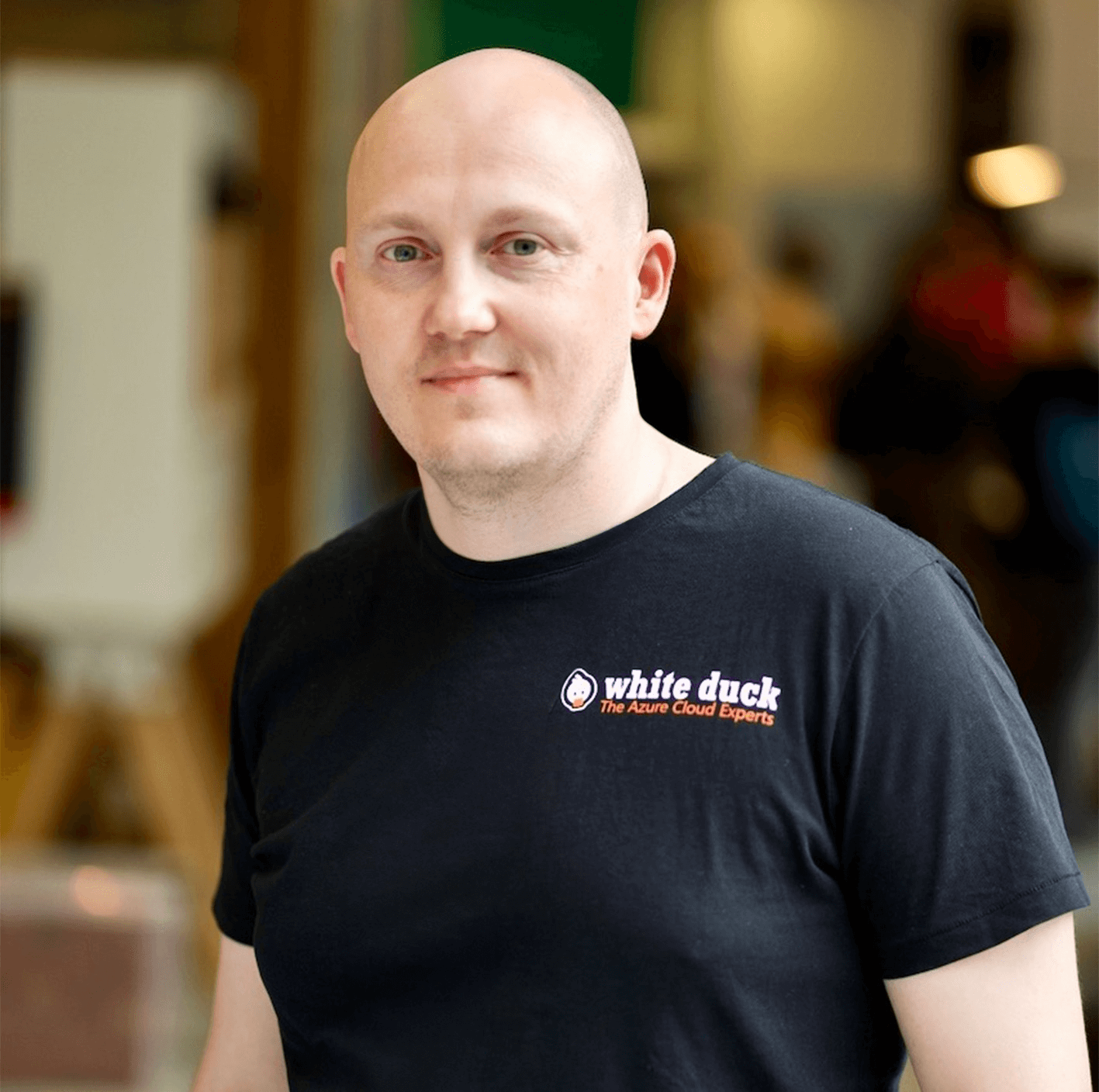 Stephan Hüttner
Senior DevOps & Kubernetes Engineer
Stephan Hüttner
Stephan is our Senior DevOps & Kubernetes Engineer. With a background as a software developer, he understands the synergies between Dev and Ops like no other. In addition to his certifications as a Certified Kubernetes Application Developer and HashiCorp Terraform Associate, he stands out for his expertise in Azure DevOps and GitLab.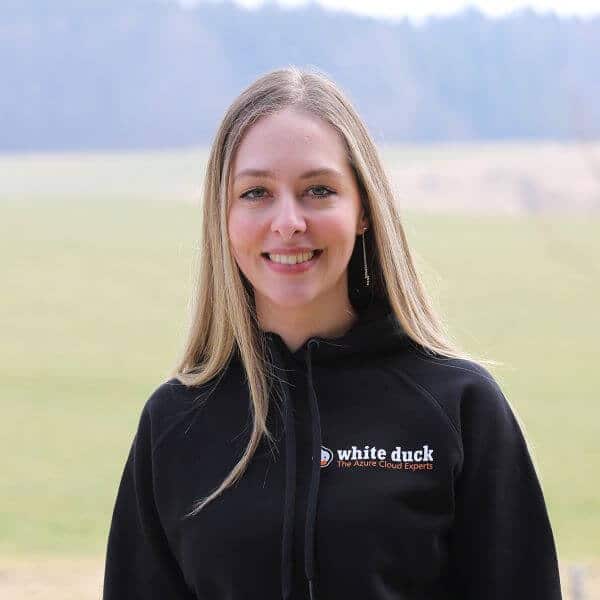 Anela Avdibegovic
Marketing Manager
Anela Avdibegovic
Anela is our Marketing Manager. Her tasks include organizing (online) events, developing marketing materials and coordinating the online presence (website, SEO and social media marketing, PR).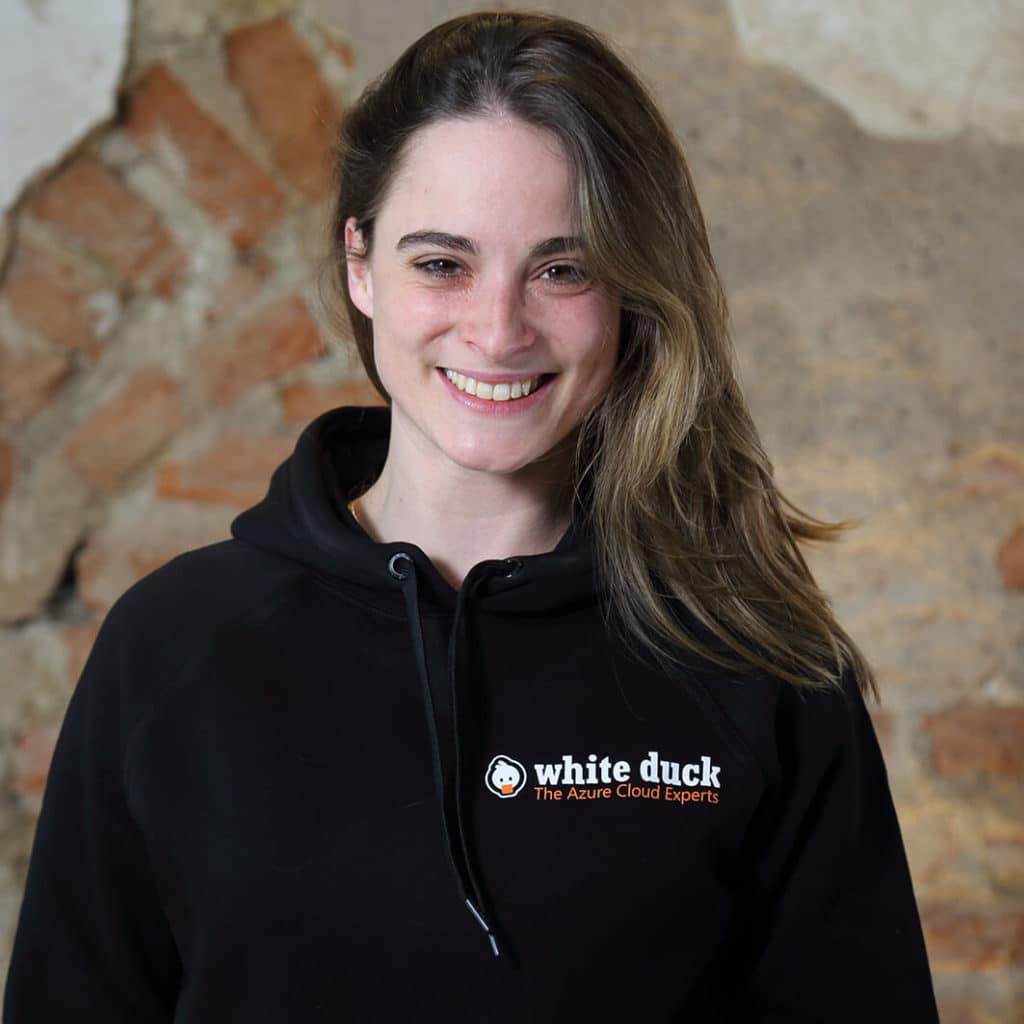 Salome Schlemer
UI/UX Expert & Project Management
Salome Schlemer
Salome is our User Experience Designer (UXQB® Certified Professional for Usability and User Experience (CPUX-F)) and uses UX methods and procedures to develop solutions according to user needs. She uses this knowledge in her second area, project management.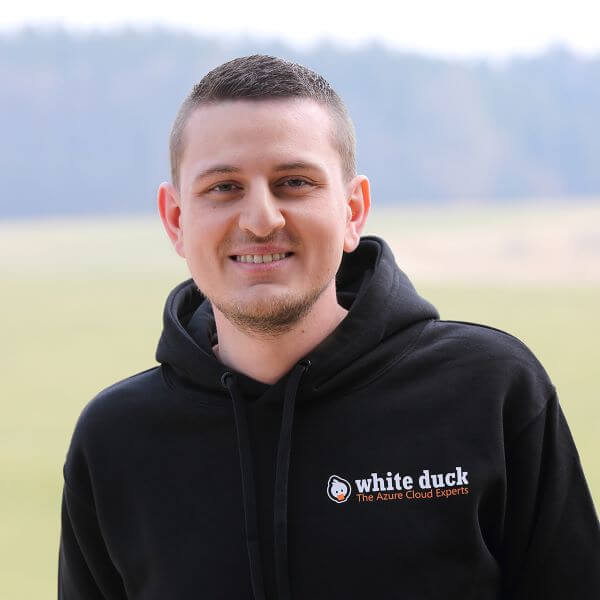 Markus Voit
Software & DevOps Engineer
Markus Voit
Markus is our Software & DevOps Engineer. As a full-stack developer, his focus is on the development of cloud-native software in Azure and DevOps methods such as CI/CD and containerization.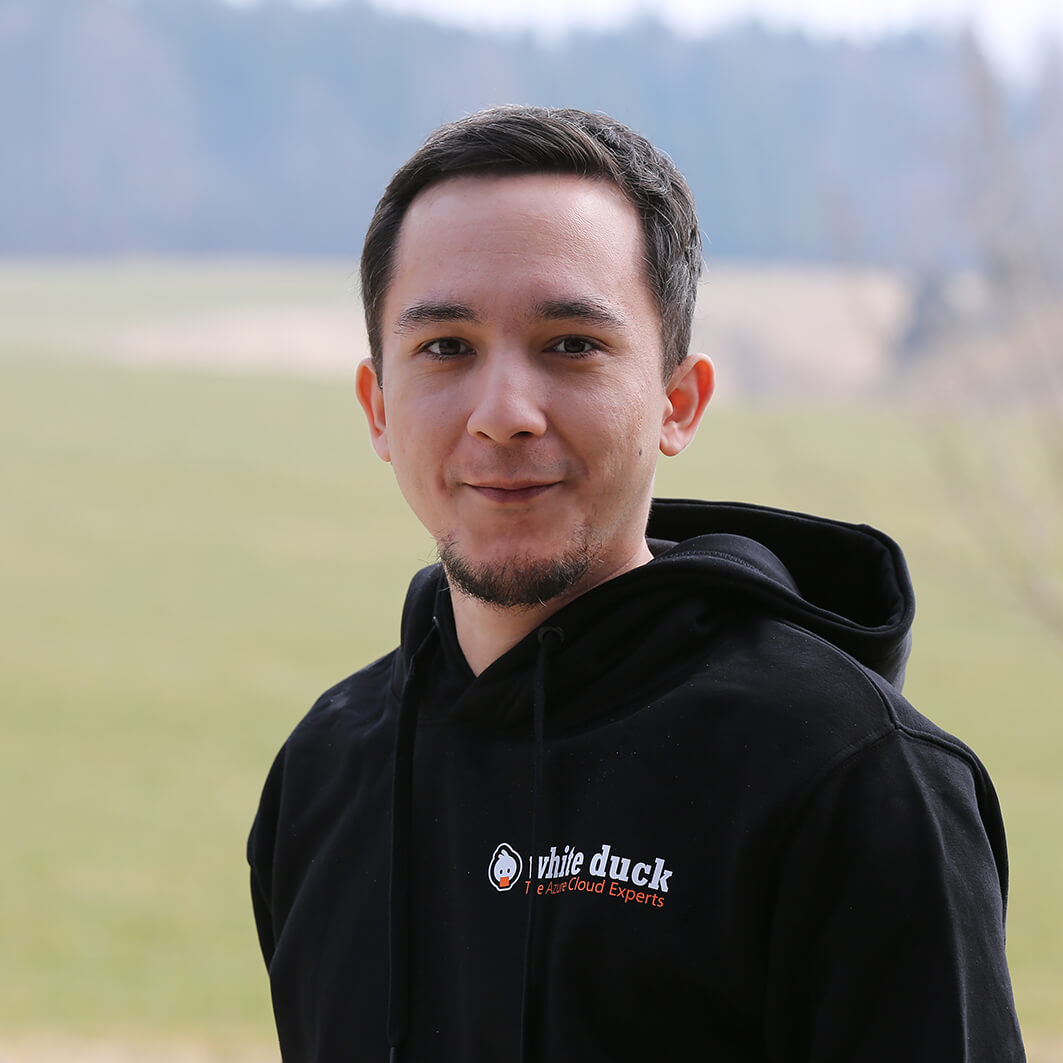 André Ratzenberger
Senior .NET Software & Cloud Solution Architect
André Ratzenberger
André, our experienced Senior .NET Software and Cloud Solution Architect, has extensive knowledge as well as specialized certifications in Azure and Cloud Security. He provides proven solutions to complex challenges and is an accomplished expert in modern AI technologies such as ChatGPT. His versatility also extends to cloud computing and DevOps.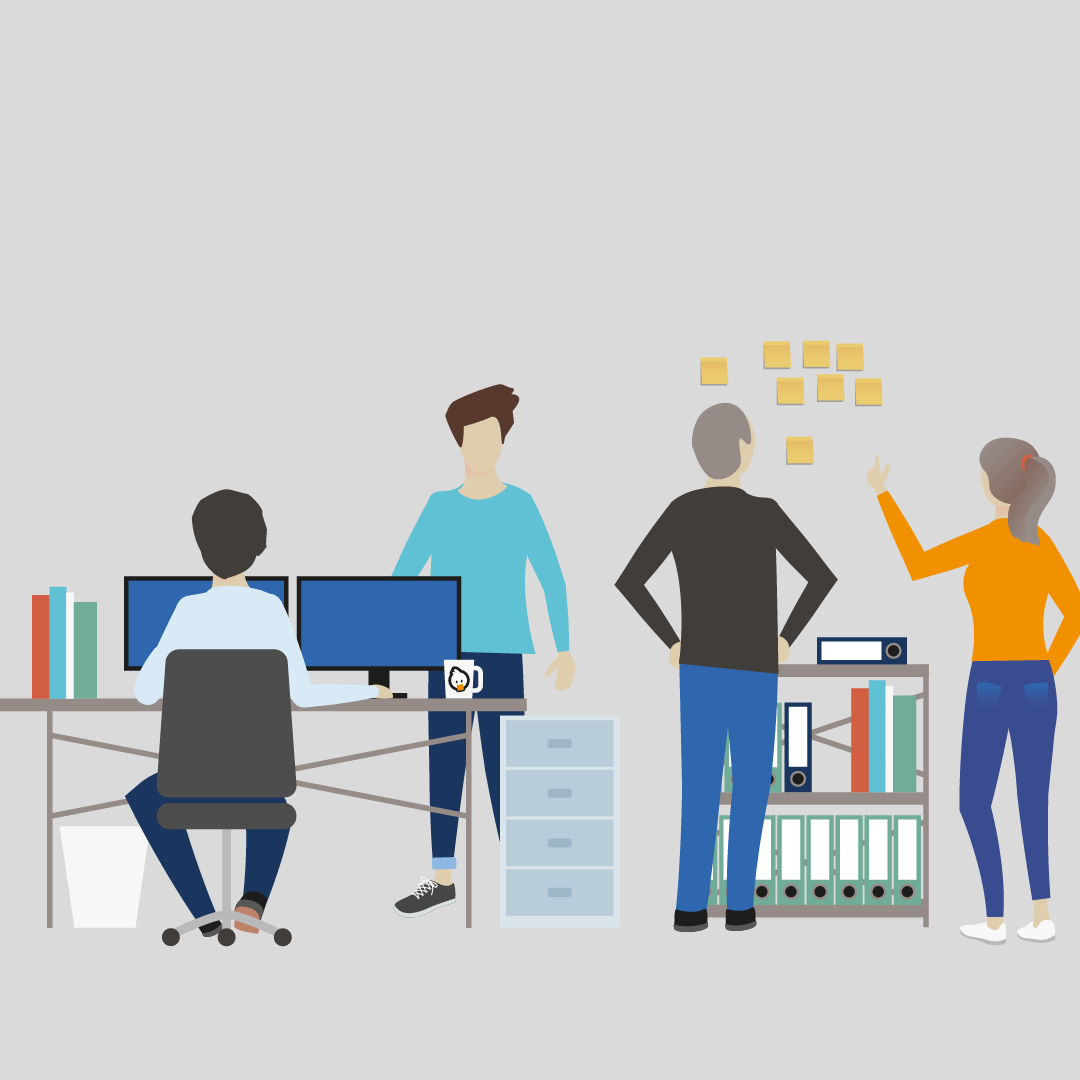 Plus 12 other colleagues...
Plus 12 other colleagues...
…with the roles of Cloud Solution Architects, Software Architects, Software Engineers, DevOps Engineers and Software Tester.
Impressions
Besides the time we spend in front of the notebook or PC, there are many other activities that we enjoy together as a team.
Jobs
We are a modern and agile technology company that has made it its mission to design, develop and operate the optimal Cloud solutions for our customers based on the latest and most effective technologies and methods. We are looking for new colleagues who want to use new techniques enthusiastically, want to implement complex Cloud Native projects on their own and who enjoy constant learning and improving themselves. Also, we offer positions for working students, interns and final theses (Bachelor, Master).
We offer
family-friendly environment and teamwork
flat hierarchies
agile teamwork
good work-life balance
flexible working hours and home office
modern technology stack (Early Adopter)
participation in our meetups and conferences
further training opportunities (e.g. technical training, English course)
free drinks in the office
kicker in the office
monthly company meeting with Weißwurst breakfast
company events
central location in Rosenheim
To expand our team in Rosenheim and remote, we are looking for:
Community
Community work is very important to us. For this reason, we are always keen to share our know-how with other specialists and interested parties, thus creating a space in which people can exchange information about Cloud and software development topics. We achieve this through meetups, hackathons and hands-on workshops. We would be happy to meet you in one of the meet-ups that we support and to exchange information about the latest technology topics.
Partners
In an increasingly complex IT world, partnerships with other highly specialized companies are the key to making your Cloud project successful in all facets