Azure Solution Assessment
Are you a software manufacturer or a company with its own software development and would like to modernize or redevelop your software products and solutions and operate them in the Microsoft Azure Cloud?
As an experienced Microsoft partner, we accompany you on this path and offer you an Azure Solution Assessment to start with.
With our Azure Solution Assessment for application modernization and cloud native development, we want to enable you to get started with the modern software development of cloud solutions for the Microsoft Azure cloud. As part of the Solution Assessment, we analyze your current software and cloud solution architecture, examine the DevOps toolchain, identify optimization potentials and derive a development roadmap for your path to the Azure Cloud and the transformation of your development processes.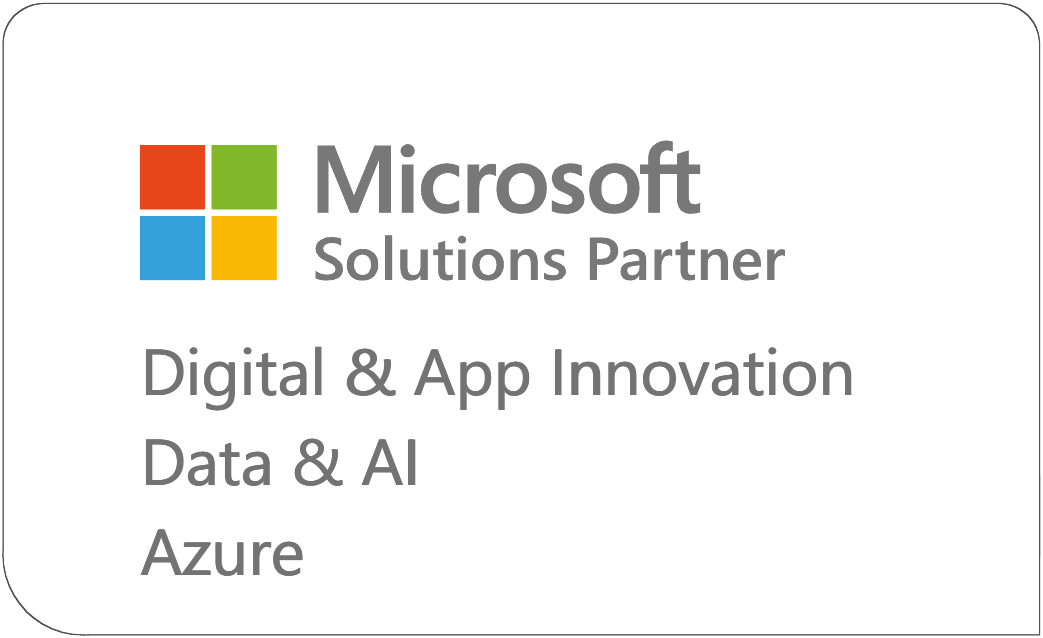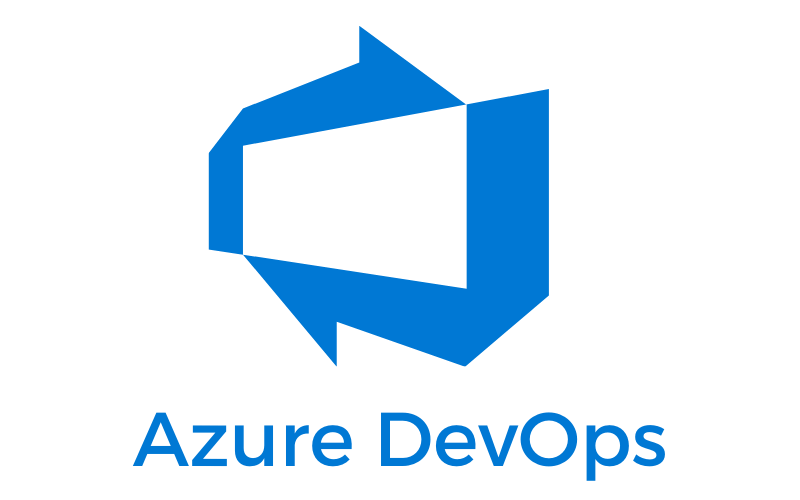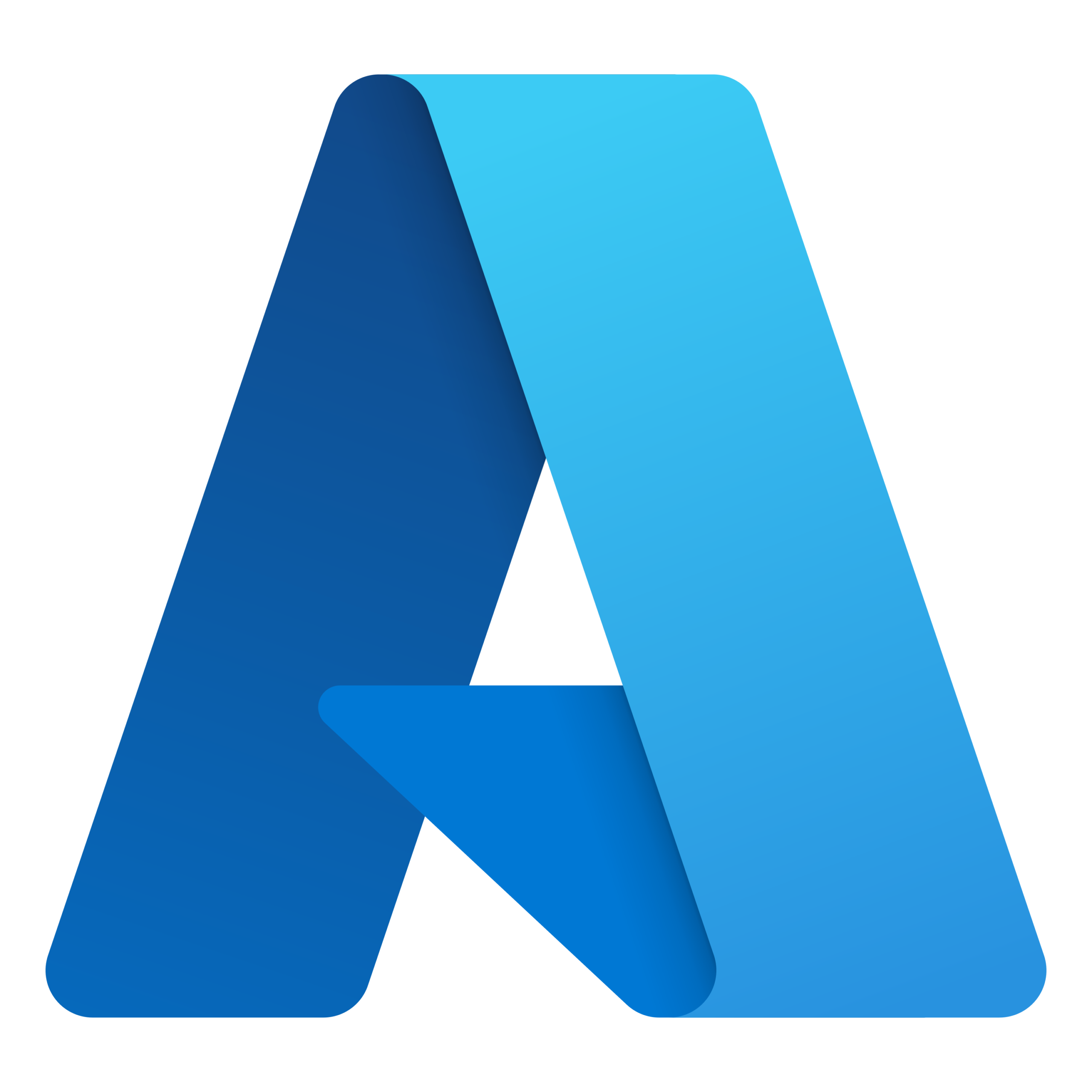 Azure Solution Assessment Overview
The Solution Assessment takes place in an interactive online workshop format and is carried out by our experienced Cloud Solution Architects. We are guided by a checklist, but individually address your specific solution, situation and level of knowledge, regardless of whether you are a beginner or advanced expert.
Notes on the offer
In the run-up to a solution assessment, we tailor the agenda and content to your specific needs.
We conduct a 30min interview with you before the actual solution assessment.
The focus areas of software development and DevOps can be adjusted according to your needs.
The solution assessment takes approx. 12 hours and is carried out via several individual remote appointments.
Reference Customers
Large, medium and small companies from all industries have carried out solution assessments with us and rely on us as their cloud native partner for the transformation of their software solutions into the Microsoft Azure cloud.