Cloud Control for Azure
Cloud Control is a self-service portal for controlling cloud resources. With Cloud Control, you can easily and quickly launch and stop Azure resources, such as virtual machines, for your enterprise users or end customers without having to give access to the complex Azure Portal.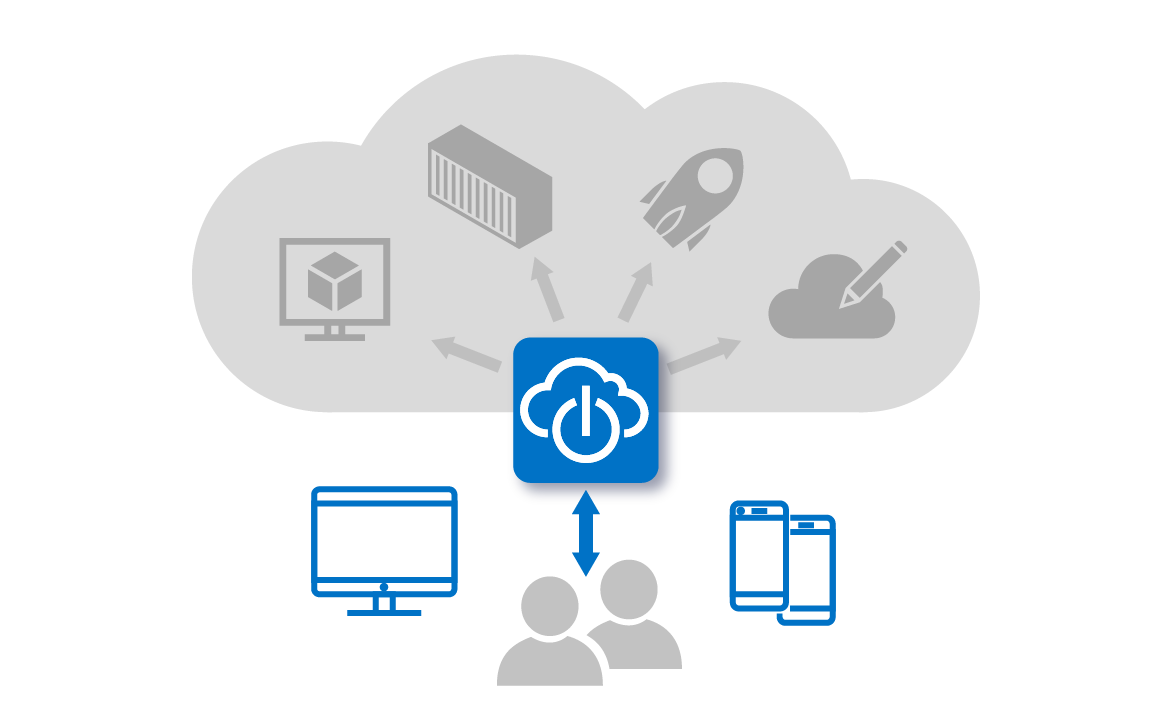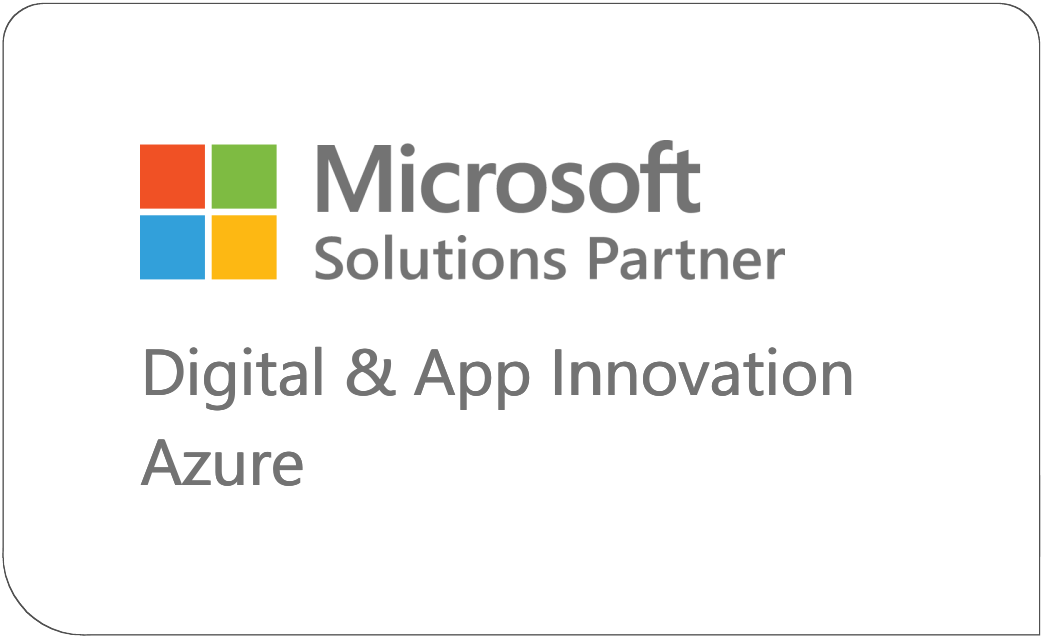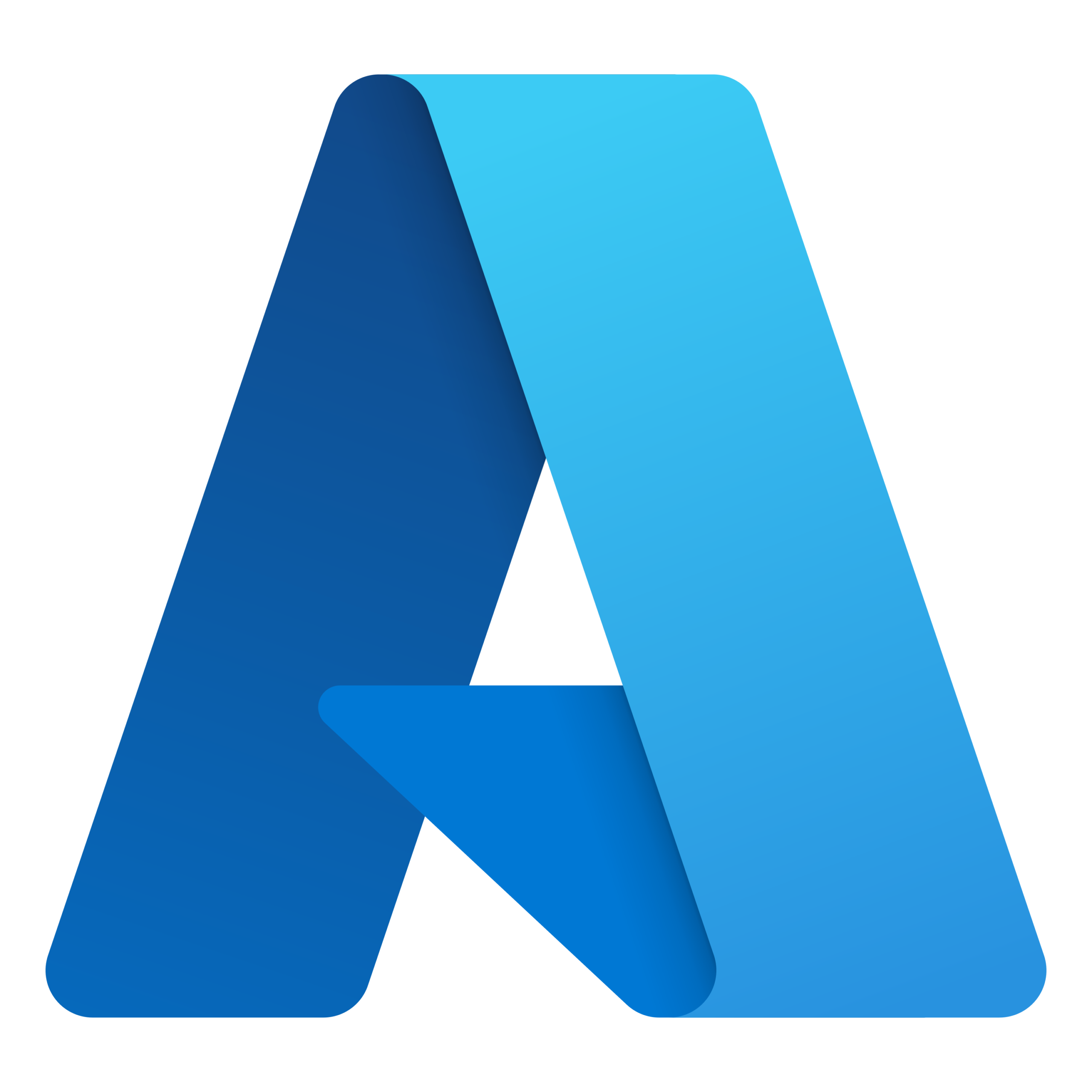 Application scenarios for Azure in detail
With Cloud Control, you can map a variety of application scenarios. Cloud Control is designed and developed for both software producers and companies that leverage Microsoft Azure internally.
Cloud Control – Early Adoption Program
Sign up for the Cloud Control Early Adoption Program and use Cloud Control for free for the first 12 months.