VSTS Build Agent – More speed and less costs for VSTS builds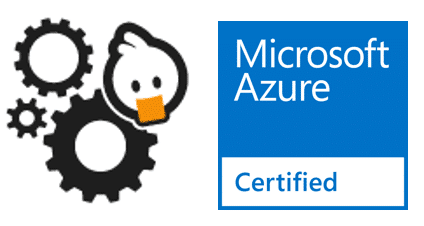 Our new Azure Certified Solution Template for the optimization of VSTS Build & Release Processes is now available in the Azure Marketplace.
Setup your predefined and ready to use private Build Agent for your VSTS Build Pipeline in your own Azure Subscription with just a few clicks and accelerate your continuous integration and delivery process.
Key benefits
Reduction of build times
Predefined and installed prerequisites to build and deploy .NET Core and Node (including Angular) applications
Scaleable VM based build engine
What you need?
Azure Subscription
VSTS environment
Costs
15$ per private build agent in your VSTS subscription
VM costs based on the VM you choose
No additional fees
Where?

Get it now on Azure Marketplace
More Information
You will find more information about the VSTS Build Agent on our Website.