SQL Database Edge – An IoT Game Changer
I don't remember the last time I got excited so much about a new database technology, or a new database offering to be more precise. SQL Database Edge is the inevitable result of recent Database and IoT developments in the Microsoft data platform. It is still in preview though.
But what is SQL Database Edge? In short, it is built on the same familiar Microsoft SQL Server engine, running through a container on every ARM- and x64-based device with at least 500 MB RAM. So you can choose either Windows or Linux as the operating system, and even use Kubernetes to orchestrate your device infrastructure for better efficiency and automation.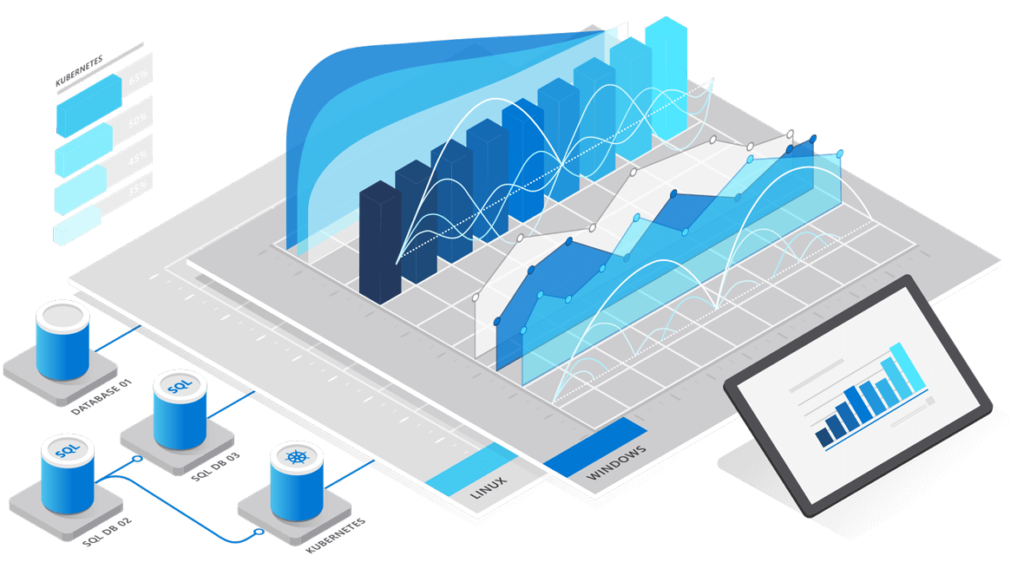 SQL Database Edge integrates with Azure IoT Edge and can use Azure IoT Hub as an input stream. This enables deployment at scale. For example, customers can use Azure IoT Edge to deploy the SQL Database Edge module to all of their edge devices globally at the same time, or only to a subset of those edge devices as a group based on site location or some other criteria.
In addition to that, Microsoft claims that it will eventually support an offline-only deployment model independent of Azure IoT Edge. Let's see! You can use any tools related to Microsoft SQL Server, such as Microsoft SQL Server Management Studio (SSMS) or Microsoft Azure Data Studio, to connect to and manage your Edge database.
Why is this technology important?
I have always believed that for IoT applications to enjoy widespread adoption, powerful local storage and processing capabilities are indispensable. Just sending everything to the cloud just does not cut it. Until now, although you could locally process data, it has been pretty cumbersome and proprietary. Now, it all seems familiar and accessible to the average database developer.
More Info
Check out the following video for more details: