Say Hi to the Cloud Native Rosenheim Meetup
As you may have seen already, we have renamed our Docker Rosenheim Meetup to Cloud Native Rosenheim Meetup. This rebranding came to our mind a while ago as our content has been evolving over time from containers and Docker to the entire Cloud Native and CNCF ecosystem. This shift also prepares our meetup for the future.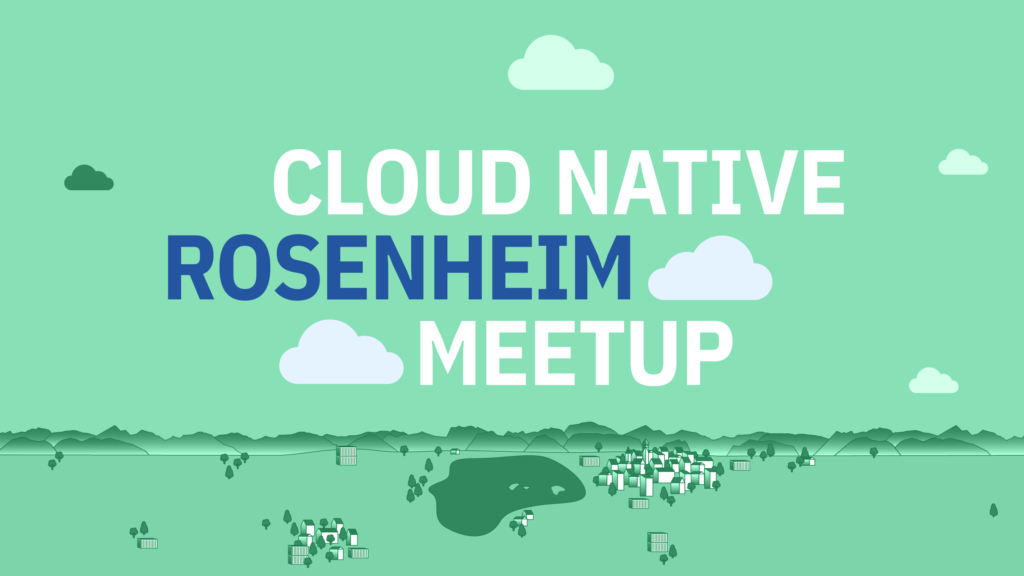 The history of Docker Rosenheim Meetup
We have launched the Docker Rosenheim Meetup in 2018 and had our first-ever onsite meetup in August 2018. This was a joint meetup on Container and Docker basics. From there we had plenty of on-site as well as virtual events with internal colleagues and external speakers from the community. Over time our content and topics evolved into the whole cloud-native and open-source ecosystem around CNCF.
We want to especially thank Docker for supporting us as part of the Docker Community Event program.
The future of Cloud Native Rosenheim Meetup
As already written above our content has evolved, leading to the decision to rename our meetup to better align with our future plans and content. We are excited and honored to join the CNCF Community as our new home. We also look forward to further collaboration with the CNCF community to learn and share content around the Cloud Native ecosystem.
We have already planned our first event as Cloud Native Rosenheim Meetup. Don't miss joining us!
Stay connected
Don't miss staying connected with our community. You will find us on: